The People Who Make You A Priority
Meet the people who are committed and focused on helping you make and keep the positive changes that make your life and health better in so many ways.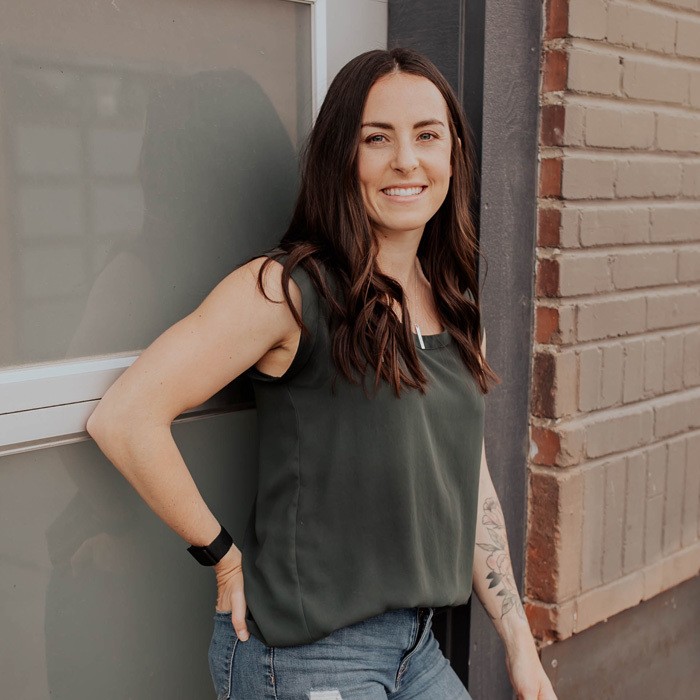 Chronic bloating. Food sensitivities. Dermatitis. Lupus. Hashimotos. Kidney Stones, Fainting, Period Loss, Grand Mal Seizures, and more… Emily has experienced poor health, and overcome it all using diet and lifestyle. Now, she uses what she's learned to guide others in the health & nutrition space today
A wife and mother, Emily spends her time with family, hiking, hunting, enjoying CrossFit, and more
Working with clients one-on-one to overcome their specific health issues, Emily loves diving deep into supporting people to learn how to feel better, look better, and live longer, happier lives.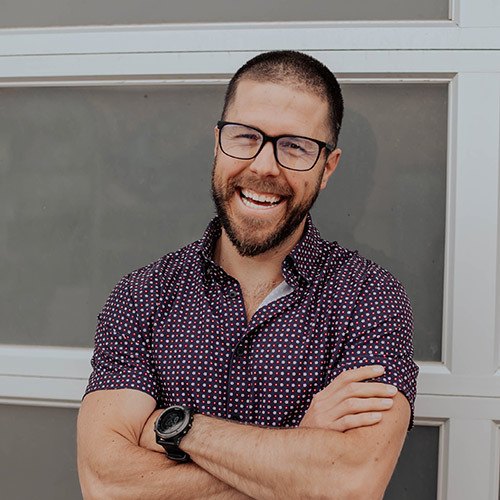 With over 10 years of experience in the health and fitness field as a coach, and a diverse background in leadership, consulting, life coaching, business development, non-profit organizational work, and more – Joel has the experience & skills to support professionals and entrepreneurs get back in control of their health and lives
With a Bachelor's Degree in Communications (*minoring in Community Health Science), and his experience in owning and operating multiple businesses, Joel has helped thousands of individuals overcome personal and professional barriers to create a life they love without sacrificing the success they want.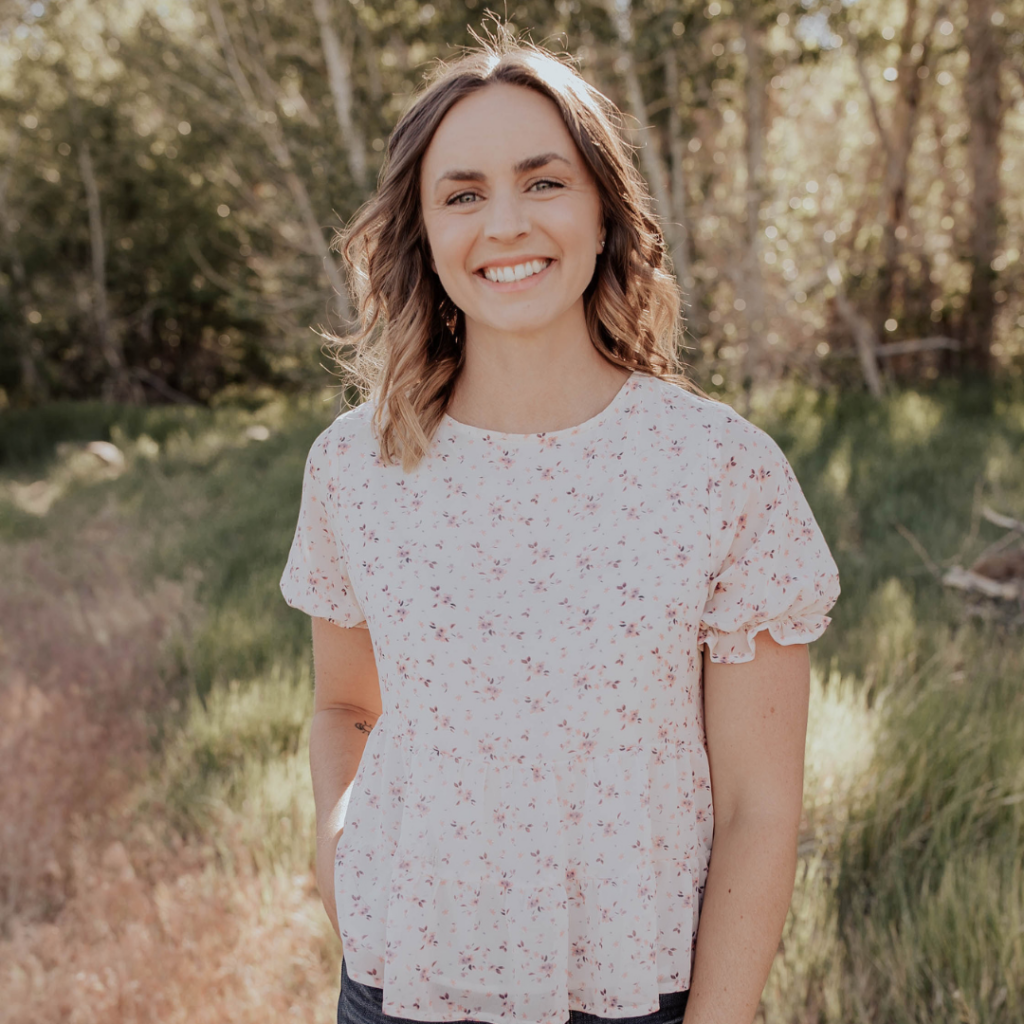 Shelby has been an athlete since high school where she ran track and field and trained in Taekwondo. She became interested in nutrition the first time her family decided to try a paleo diet when she was 15 and she saw how her athletic performance and overall health improved.
Since then, she has sought out opportunities to learn about nutrition and fitness and the effects they have on our lives. She went through the Proclivity Method in early 2022, and is now the healthiest and happiest she's ever been since implementing many of the tools she learned.
Shelby has been a certified personal trainer for two years and is certified in coaching pregnant and postpartum athletes. She is passionate about showing busy professionals and parents that they can reach their fitness goals without sacrificing their business or their family time to spend hours at the gym.
Results That Speak For Themselves
Our client's success is our success. Here are some of the achievements we've celebrated with our community.
"Joel and Emily are outstanding coaches! They are always encouraging, very knowledgeable, uniquely insightful, and will challenge you to take your health to the next level. The Proclivity Method was so much more than I anticipated! We worked on reducing my stress levels by implementing small changes in my lifestyle that were surprisingly achievable; as a result I was able to lose weight and dramatically improve the quality of my sleep. I *highly* recommend this program!"
"Having now worked with Emily & Joel for the last 12 weeks I can say without a doubt this has been the most enjoyable and impactful nutrition journey I've ever taken. Having tried multiple nutrition coaches and companies over the years I never really found anything that stuck until Proclivity. Both Emily & Joel take a principle's approach to nutrition and worked with me to uncover my limiting beliefs around food while taking the time to help me understand the basics of healthy living."
"Joel and Emily are amazing coaches and humans. They have truly given me the tools that I will be using for the rest of my life. Over the 12 week Proclivity Method I have become stronger not just physically, but mentally as well. I recommend Proclivity to anyone who is looking to better themselves and feel the confidence that we all deserve to have!"
"The 12-week Proclivity Method has provided me with the framework I needed to approach my day with intention, improving my clarity and vision on life and has brought joy back into my day. It also helped me to drastically decrease my stress, anxiety and increase my energy by focusing on improving sleep, hydration, and nutrition. I now approach my day with structure and tools that allow me to live my best life."
Creating Healthy Changes, and Sticking With Them Doesn't Have To Be Hard
Create the changes, results, and healthy life you deserve with The Proclivity Method